Majestic Tree Company is Committed to Excellence
---
Since our founding, we've worked hard to build and maintain a stellar reputation as a leading contractor in Michigan. From initial inquiry to job completion, our team keeps you in the loop. We are mindful of your schedule and respectful to minimize disruptions to your property.
---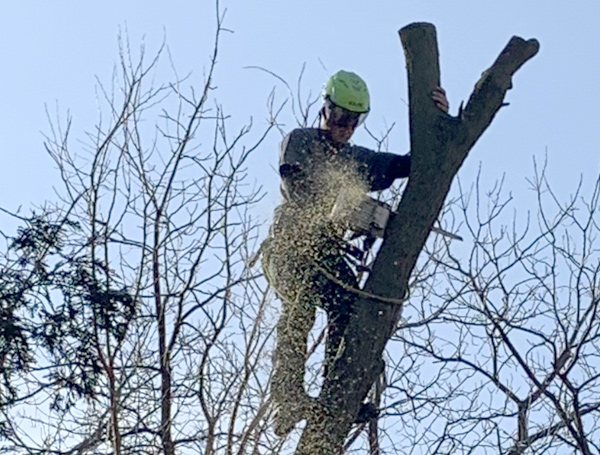 Our Reputation Precedes Us- In the Best Way
We have more than 20 years of experience in the tree trimming and tree removal business, yet we bring passion to every job we do, big or small. We have learned that the secret to a job well-done lies within the details, from start to finish. When you work with Majestic Tree Company, you'll quickly see that we do not cut corners to get a job done quicker. We go out of our way to ensure each job is done right the first time.
Our clients describe us as "knowledgeable and fair." We care for your property as if it were our own, taking care not to damage any part of it while we work. The safety of your home and business, as well as the safety of our team members, is our number one priority. We are licensed and insured.
---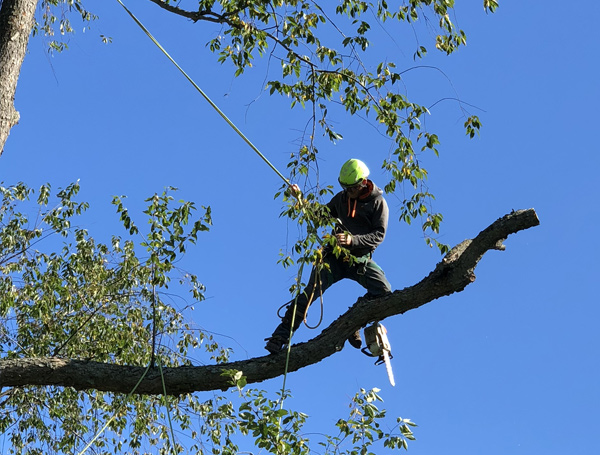 Your Satisfaction is Our Goal
At Majestic Tree Co., our clients are our number one priority. We go the extra mile to make sure you're completely satisfied. The quality of our work is exceptional; we are fully prepared to tackle even the most complex jobs, and we stand by our work. With competitive rates and a 5-star reputation, you know you can count on us.
When it comes to trees, we know a thing or two. Ask us about regular maintenance for tree beauty, balance, and health; strong, healthy trees can better weather a storm.
Call us today to find out more about our services and what we can do for you!
---