Commercial and Residential Tree Removal Services in Highland, MI
---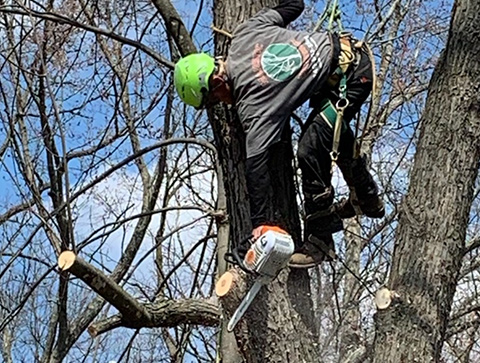 Reduce Risk of Hazardous Branches with Tree Trimming Services
When there are branches that risk damaging your home or business property, call on our experienced tree trimmers. We are trained to safely remove hazardous branches that come too close to buildings, power lines, or are becoming a nuisance. Tree trimming is a job that should be performed by professionals. Contact us today to schedule tree trimming services to avoid a potential disaster, clear up dead branches, and improve the look of your property.
---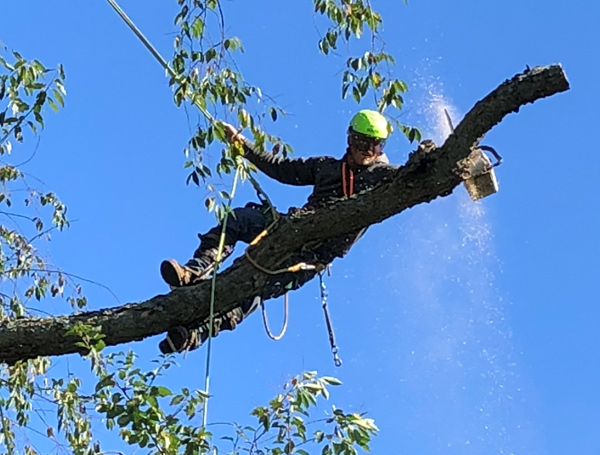 When Trimming isn't Enough, Call us for Expert Tree Removal Services
Do you have problem trees on your property that are blocking your view? Or may cause damage to your home or cars? Or trees that you would just like gone? Our expertise lies in tree removal and tree trimming, working safely, and responsibly to ensure that no damage is done while we work. We also offer stump grinding and lot clearing. We are equipped to handle trees of any size and are fully insured. Our detail-oriented approach separates us from other tree companies because we guarantee the job will be done right the first time. And when we're finished, your yard will look better than it did before we started!
---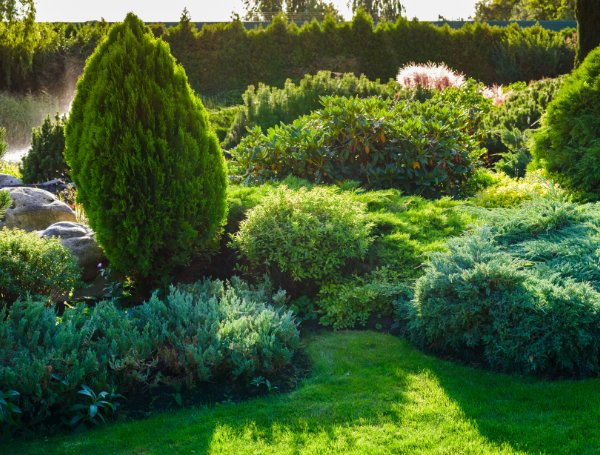 We Work with More Than Just Trees!
We are a full-service company, which means we are also well equipped to handle stump grinding and ornamental shaping, as well as tree and shrub pruning and removal. We will listen to your vision for your property and get to work quickly, bringing that vision to fruition. Our esteemed services are known throughout the Highland area, including Milford, Brighton, Howell, Commerce, and White Lake. Our services are highly rated on many sites, including Google, Angie's List, and Home Advisor, among others. For all of your tree and shrub needs, call Majestic Tree today for fast, professional service!
---